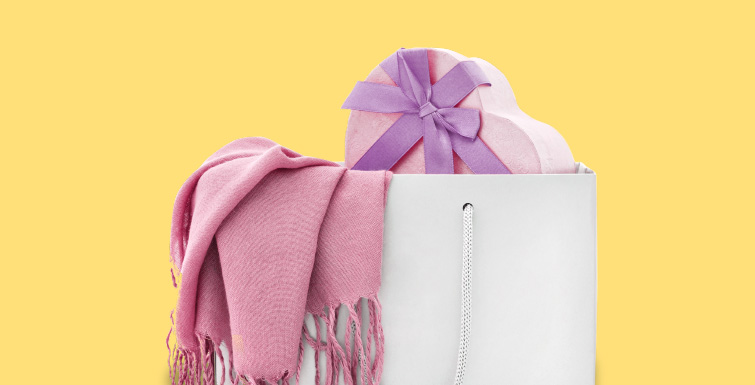 How to Buy?
Redeeming your Reward Points couldn't be easier. Just start by checking your Reward Points right here itself. After that, proceed to pick a product category, and then go on to select the product(s) you like. Once you're done, your will be provided with an option to redeem the product(s) against your Reward Points or to shop using your Credit Card. Choose the one you want, and sit back as whatever you've bought, is delivered to you.
About Us
Being our customer, you are special to us, and so we constantly strive to make all of your moments with us, just as special. Going a step ahead in our endeavor, we're now delighted to present a renewed https://www.indusmoments.com/ - our ultimate experiences store online, exclusively for you, our IndusInd Bank Customer.
Here, you can not only buy the latest in apparels, lifestyle, electronic or home decor products, by redeeming them against your Reward Points, but you can also shop for them using your Credit / Debit Card or Net Banking.
For this, we've partnered with Loylty Rewardz, to develop a store that lets you decide how you'd like your rewards to be, whether its in the form of world-class products or as wonderful moments available for redemption, across the site.